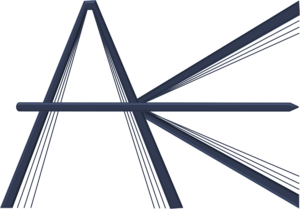 ---
Version en Français : ICI
---
The Ægitna Literary Agency – pronounce [a-eʒitna] – is dedicated to world literature and aims an « off-center » publication and translation of fiction and non-fiction. It was created by Raphaël Thierry.
The Literary Agency Ægitna is a collaborative project, slightly iconoclastic, envisioning a little forge for the production and promotion of literature and non-fiction. The project aims to offer a space in which authors and partner publishers can feel at ease, define themselves through literature as an only place of origin and convergence, and see far ahead.
The Literary Agency Ægitna collaborates with Présence Africaine Editions. See our selection from their titles (classics & recent books) + access to rights information: Here
Ægitna also represents writers from various countries. See the writers' profiles and books rights information: Here (list available as from Thursday 12 January 2023).
Read Ægitna full presentation: Here